VARIETY OF COLORS AND MATERIALS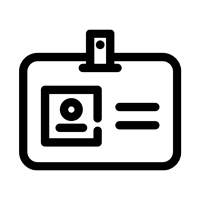 IN PROGRESS
Contact us: druk3d@techocean.pl

We enjoy challenges and solving unusual problems! Here you can see the 3D prints we have created so far in our office in Warsaw.
In our office in Warsaw, we offer 3D printing using such materials as:
– PLA
– ABS
– HIPS
– PET
– PET glass (transparent)
– Rubber
– materialized PLA
– color changing PLA
– Nylon
and many other.
If you need a 3D print that meets specific requirements, not provided by the above materials, contact us.




* Colors may vary in shade from the one shown on the website. The colors shown are examples from our wide color palette. Need more information about the colours we offer? Contact us: druk3d@techocean.pl
[contact-form-7 id="610″]
Contact us, we will contact you!