In our hands, your unique idea will turn into a finished piece. Don't hesitate to send your project today! TechOcean also prints complex components requiring high accuracy and high quality.
No design yet? We will help you step by step – we can design and print any element in 3D in our office in Warsaw. Contact us today and create your own unique 3D element in the highest quality for the best price!
Want to know the cost of 3D printing? Contact us: druk3d@techocean.pl

With 3D printing, we will precisely transfer your unique idea from imagination to reality. Our 3D printers can provide high-quality components for a wide range of applications. Trust us with designing and printing in 3D; we operate in Warsaw and our specialists have years of experience.
Need a machine part? Or a toy piece? How about a sculpture? You don't need to curb your imagination, as the 3D printer is able to provide any item.
We approach each project individually, so that the 3D-printed part meets your expectations. All the projects are created from scratch, regardless of the intended application.

With your time in mind, we constantly strive to improve the process of 3D design and production of components, reducing the time required for printing to a minimum. Our specialists will keep you informed of the progress.
We enjoy challenges and solving unusual problems! Here you can see the 3D prints we have created so far in our office in Warsaw.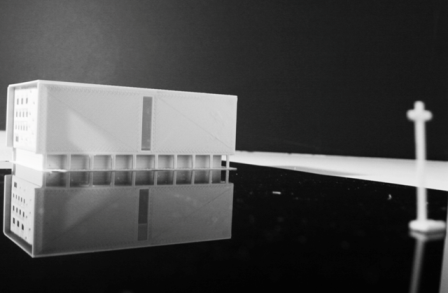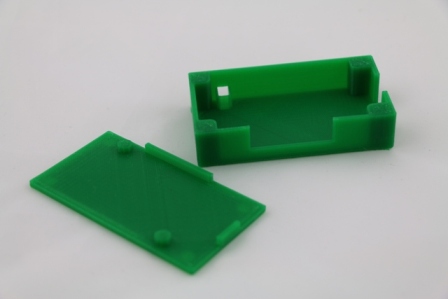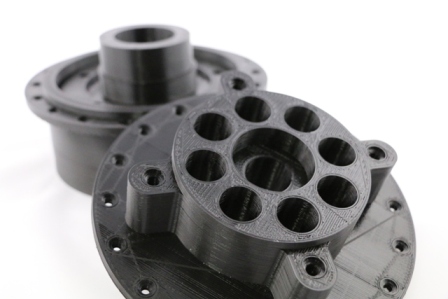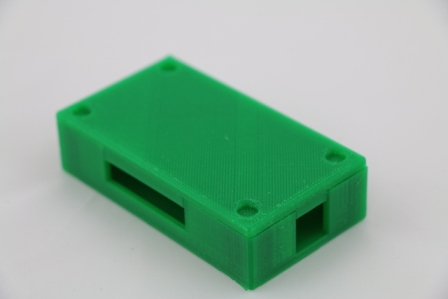 We use the FDM, one of the world's most popular 3D prototyping technology. It allows obtaining complex shapes and structures that are beyond the abilities of conventional methods such as milling or casting. Thanks to the use of plastics, the cost of 3D printing is relatively low.
We process files in the formats: .stl; .obj; .stp; .iges; .ipt. Interested in the cost of 3D printing? Contact us, and we will send you a quick estimate.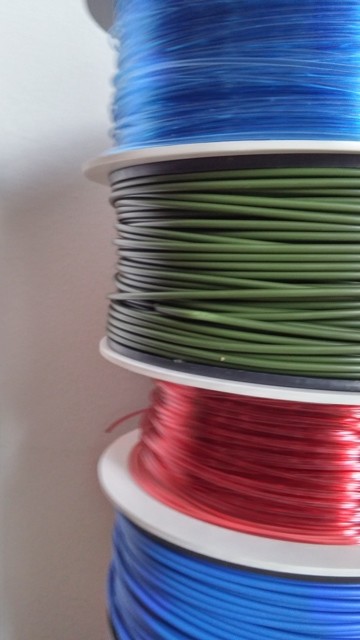 In our office in Warsaw, we offer 3D printing using such materials as:
– PLA
– ABS
– HIPS
– PET
– PET glass (transparent)
– Rubber
– materialized PLA
– color changing PLA
– Nylon
and many other.
If you need a 3D print that meets specific requirements, not provided by the above materials, contact us.




* The colors are the examples from our wide color palette. They may vary in shade from the one shown on the website. Need more information about the colours we offer? Contact us: druk3d@techocean.pl
[contact-form-7 id="610″]
Contact us, we will contact you!