TechOcean prints in 3D, based on the provided designs in the following formats: .stl; .obj; .stp; .iges; .ipt. We also print complex, very precise and high-quality parts for the custom projects created by our team.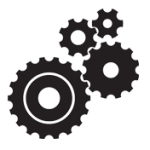 Machine design and construction
TechOcean provides comprehensive services in the design and construction of machines. We welcome new challenges, and are open to difficult and unusual projects. Our team is experienced in rapid prototyping and adapting the design to mass production. In the design process, we use modern CAD solutions and CAE calculation tools.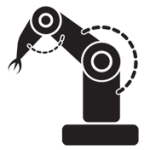 We design electronic circuits from scratch, but also provide rapid prototyping services, using ready-made modules. TechOcean's team is experienced in designing systems for powering and communication, including the microcontroller-based. We take customers through the production cycle, from prototyping, to series production of electronics.
TechOcean designs and implements embedded software, as well as mobile and desktop applications. We develop software for platforms such as: AVR, STM32, Arduino, Raspberry Pi, Snapdragon, i.MX6 and ARM. TechOcean is a partner of the company Prismtech, which allows us to design software using Vortex DDS. With our experience, we can support our customers in the configuration and adjustment of Linux-based platforms.
.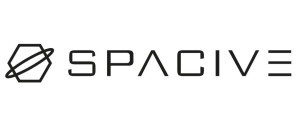 TechOcean Sp. z o.o.
ul. Karwińska 20
02-639 Warsaw, Poland

+48 730 287 146
+48 22 299 63 63
[contact-form-7 id="168″]